20th Panhellenic Conference of the Lyceum Club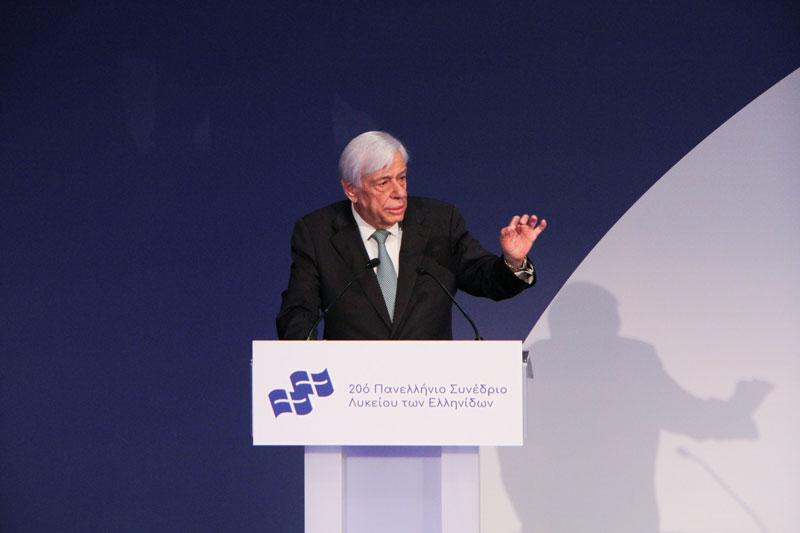 On 15-18 September 2022 the Lyceum Club of Greek Women, annex of Kalamata, organized the 20th Panhellenic Conference of the Lyceum Club, "Hellenity and Romiosyne (Greekness): The long formation of the Modern Greek cultural identity through the clash of two visions". Distinguished speakers participated at the conference among whom the Emeritus Professor Georgios Babiniotis, the former President of the Hellenic Republic, Professor Prokopios Pavlopoulos and others. The conference which took place at the Dance Megaron of Kalamata, coordinated the journalist Mrs Vicky Flessa.
At the opening ceremony was presented the musical event "In the Courts of the East" carried out by the ensemble 'EX SILENTIO', while the closing ceremony included the performance "From East the Light", in memoriam of the 100 years from destruction of Smyrna, directed by Sofia Spyratou. At the performance participated the dance team and the choir of the Kalamata Lyceum Club as well as host of fine contributors.